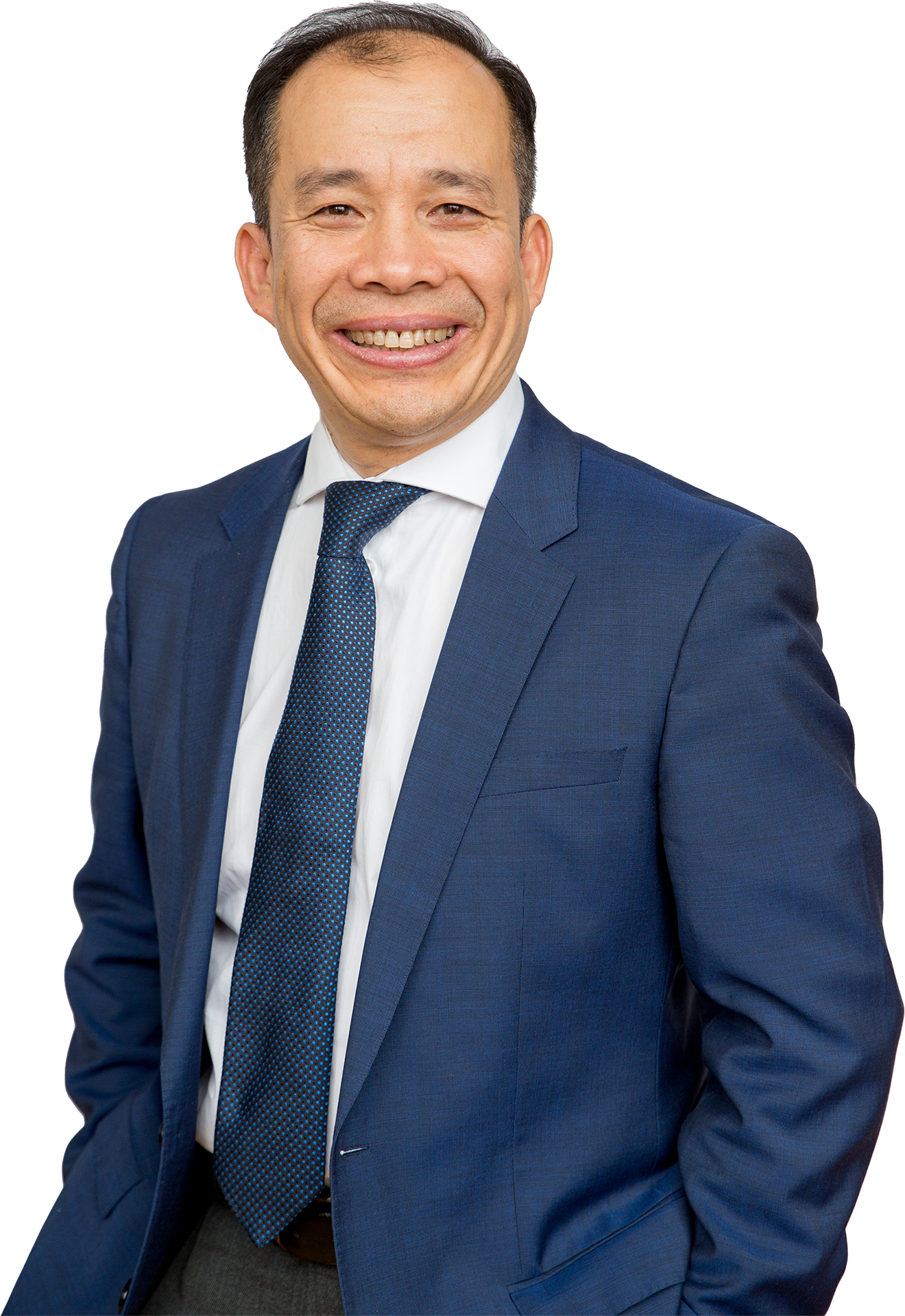 Policies should always prioritize interests of local residents. Every decision should be democratic, bring more freedom, more peace, and more prosperity to residents.
In accordance with the York Regional Official Plan, the King rural area is forecast to experience a decline in population and minimal employment growth over the 2016-2031 period. Our job is to fight this trend. King rural area should grow and flourish in the coming years.
I am a proud Canadian and a fighter who will protect residents' interests every step of the way.
Bring, discuss, and consider all initiatives making King rural area the best place to live, work, and enjoy life in Ontario.
To build and maintain key infrastructure such as paved roads and high-speed Internet. A strong voice advocating to control speed limits, keeping our country roads peaceful and safe.
King Township residents deserve first-class healthcare, first-class long-term care, and first-class nursing homes and senior centres. Seniors contributed greatly to the growth and beauty of the Township today and now is the time to give back and to serve them with admiration. Seniors need to enjoy their life to its fullest capacity; to have good care in the immediate area where they have spent their lives. This will also open many job opportunities for younger generations. King rural can be the future of health care.
Our rural area zoning by-laws should be reviewed based on residents' needs and interests to find solutions that are satisfactory to residents.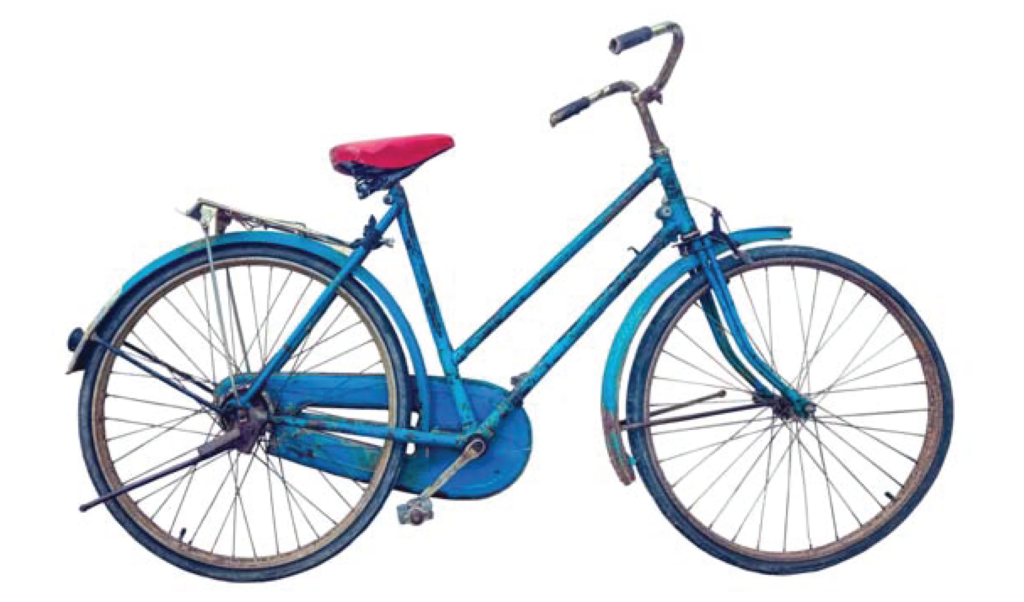 Born in Vietnam, Adam Pham and his wife came to Canada 21 years ago. The family of five first settled in a one-bedroom basement apartment in a challenging neighbourhood, near Jane & Finch.
When he first arrived in Canada, Adam had to save every penny he could to put food on the table, so he could not afford to ride the TTC. Luckily, He found a bike at a garage sale for $10. The bike was in such poor condition that the vendor felt compassionate and reduced the price to $5.
After studying English as a third language in night school, Adam secured part-time teaching jobs in the Toronto and Peel District School Boards, biking wherever he needed to go.
Adam was armed with a Ph.D from Moscow, but due to this, he was considered over qualified for most jobs. In need of a better way to feed his growing family, Adam registered for the real estate courses.

In March of the following year, Adam passed the courses with flying colours and immediately set out on his bike in search of a job as a real estate agent.
Riding his bike to interviews, Adam would park 100 meters away. On his way to the building, he would rub his hands together to warm them up so that when he shook hands with an interviewer, they would not realise his mode of transportation was a bicycle.
After landing a job as a real estate agent, Adam sold his first three homes with that bike. Adam has since gifted that bike to another family so it may help them the way it helped him.
Adam knows and understands the challenges that many in our community face. Adam wants to protect and enhance services that give people real opportunity at a better life. As an educator, businessman, husband, parent, and grandparent, he wants to bring change that works in our community.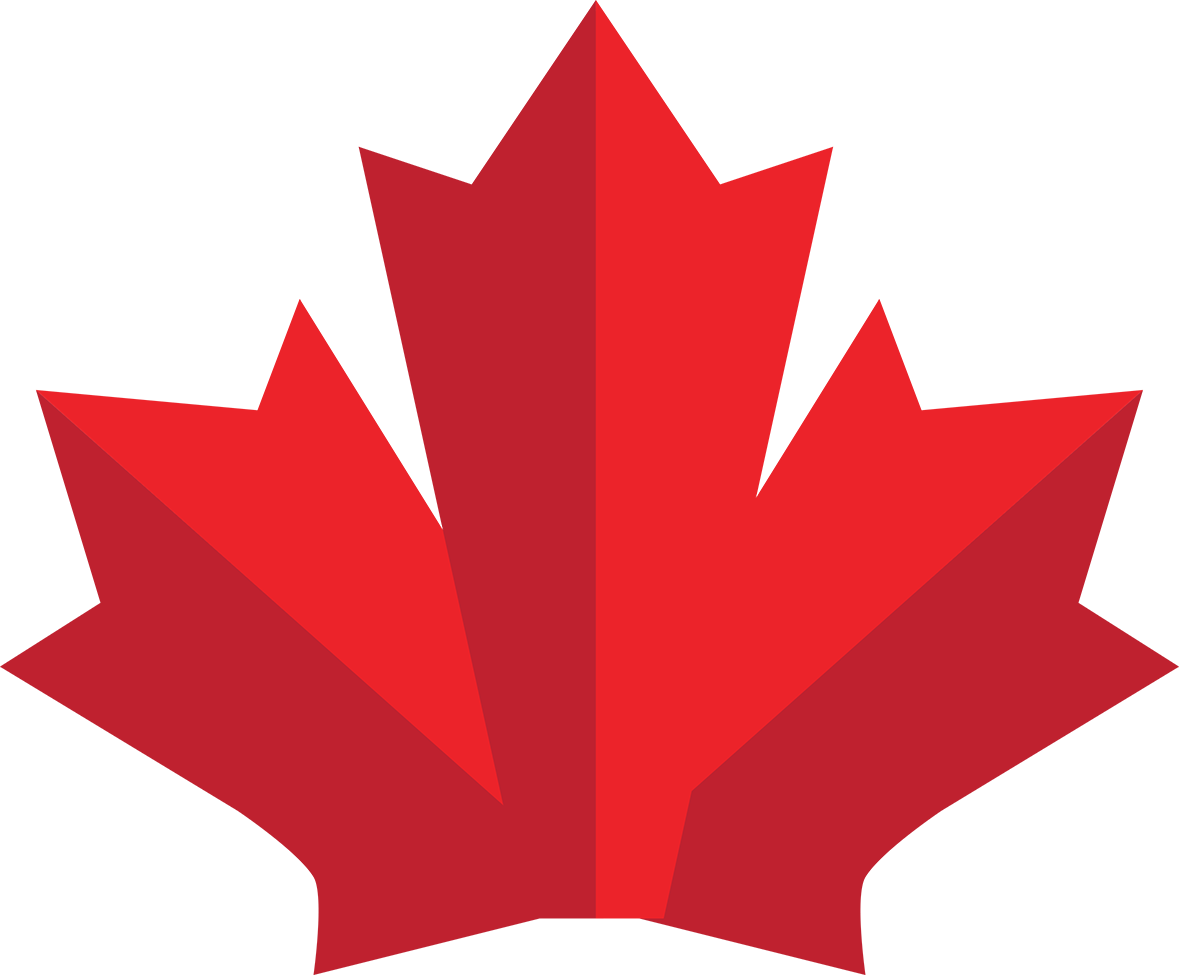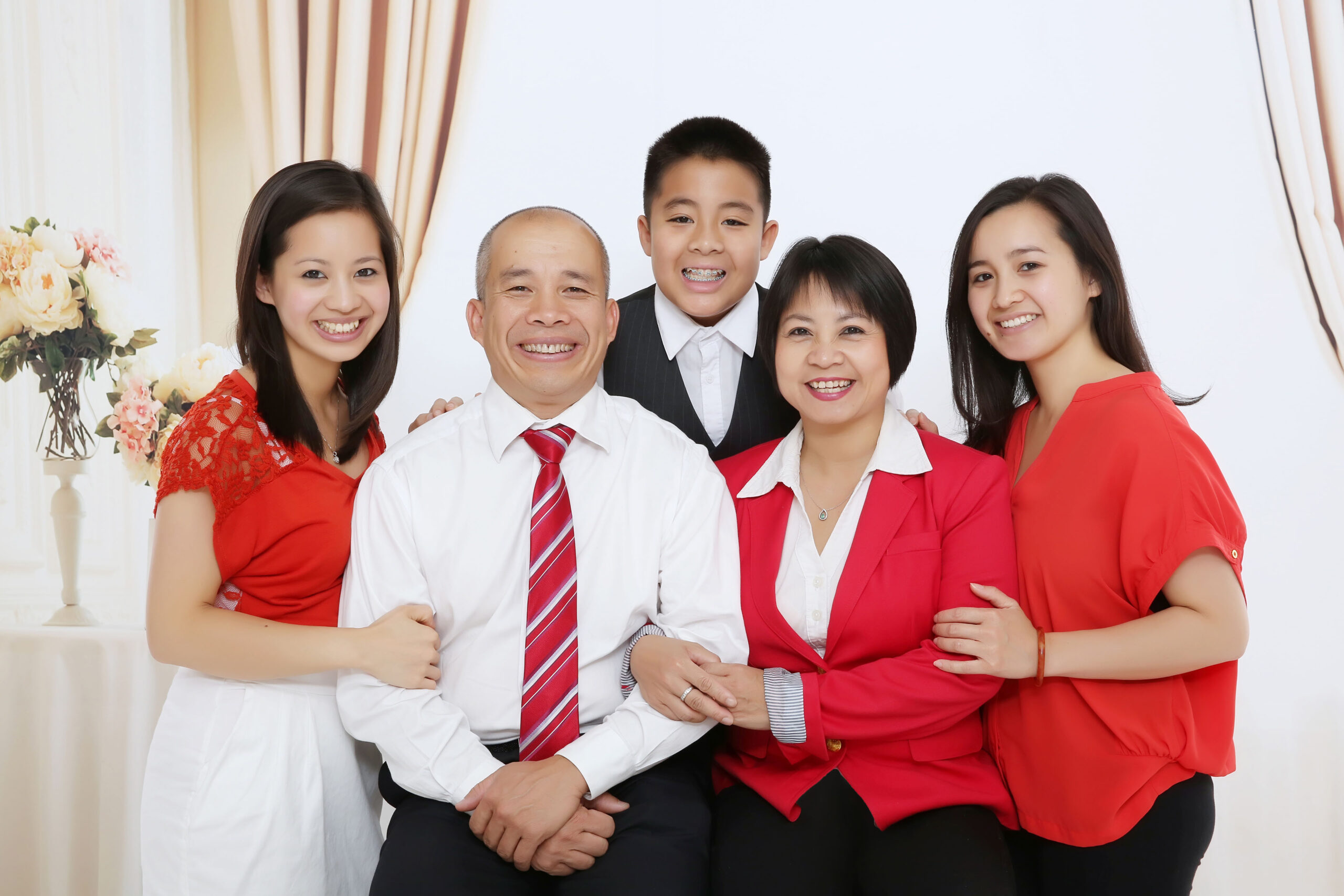 Husband, father, grandfather, community volunteer & small business owner, Adam has maintained a home for almost 17 years in ward 3 on a beautiful farm in King Township.
Adam's story of arriving in Canada is one of big dreams, aspirations, and had work. Born in Vietnam, his family faced dire hardship when the communist government seized all of their assets and imprisoned his grandfather for 13 years, claiming he was an enemy of the state.
Forbidden from work and unable to provide food for his family, his father made the difficult decision to send nine-month-old Adan to live with his grandfather after his release.
Adam was fortunate to have a wise grandfather who instilled in him three values – honesty, hard work, and goodwill. An excellent student, Adam learned to speak Russian and earned a scholarship to study in Kiev, Ukraine.
At school, Adam joined his fellow students to fight for Ukraine's independence at the Maidan Square. He graduated from the Moscow State Academy of Education with a Ph.D. in 1999, With very little to their name, Adam and his wife, Lan, chose to come to Canada in hopes of building a life for their growing family.
They settled in a basement apartment near Jane & Finch and Adam was excited about his prospects to build a successful career. He worked hard to support his family and built a successful business.
To this day, Adam lives by the lessons his grandfather and his life journey taught him. Hard work, good will, and honesty taught him. Hard work, goodwill, and honesty are his most cherished values. Now, Adam wants to give back to the beautiful country and those wonderful communities that welcomes him all those years ago.
Vote Adam Pham and together we can make King rural area the best place to live and enjoy life to the fullest!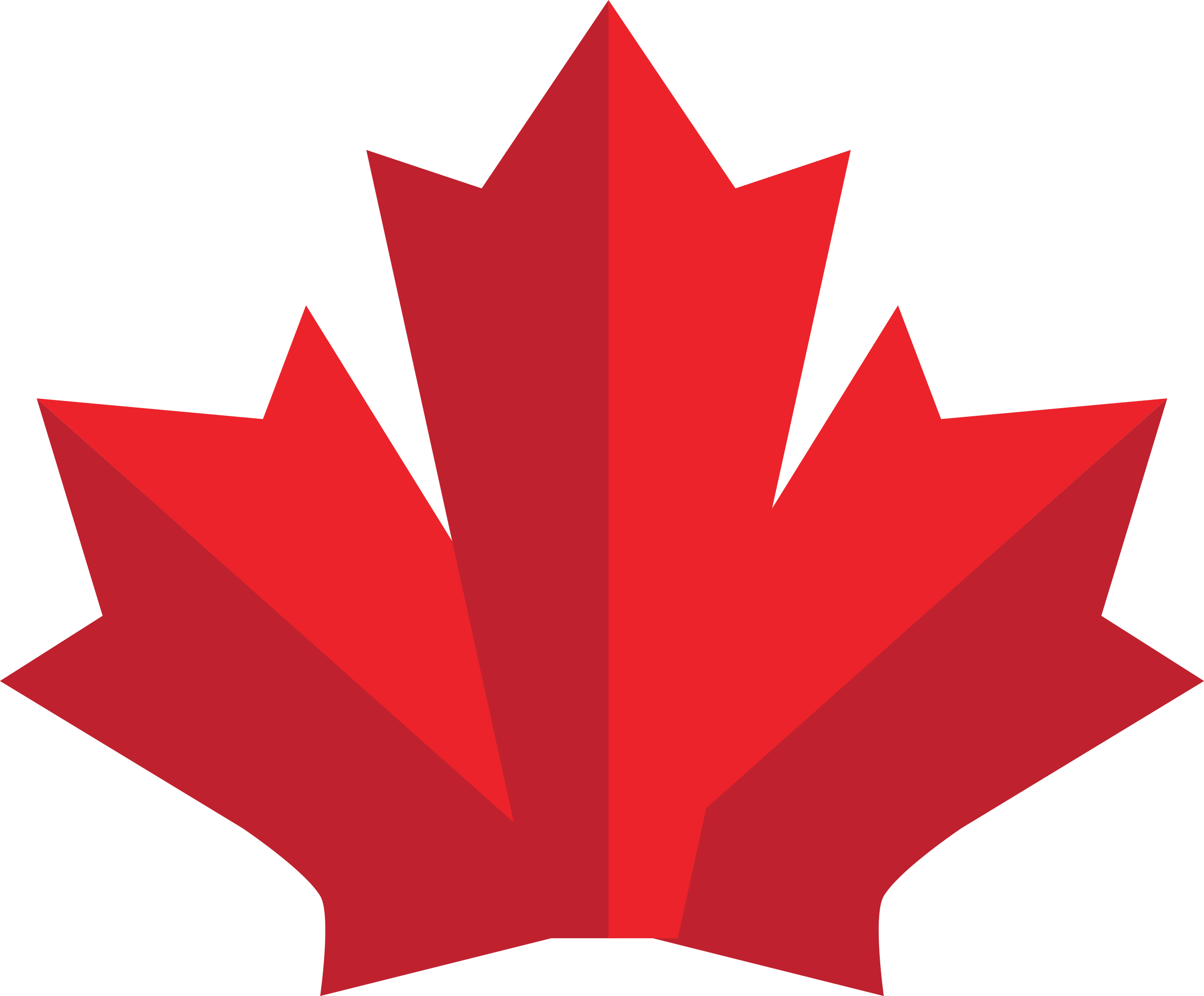 Feel free to contact me directly
Email: AdamPhamAtKing@gmail.com